The Best 4 Software As A Service Applications
Thu, 06/25/2015 - 01:49 by aatif
The Best 4 Software As A Service Applications
Moodle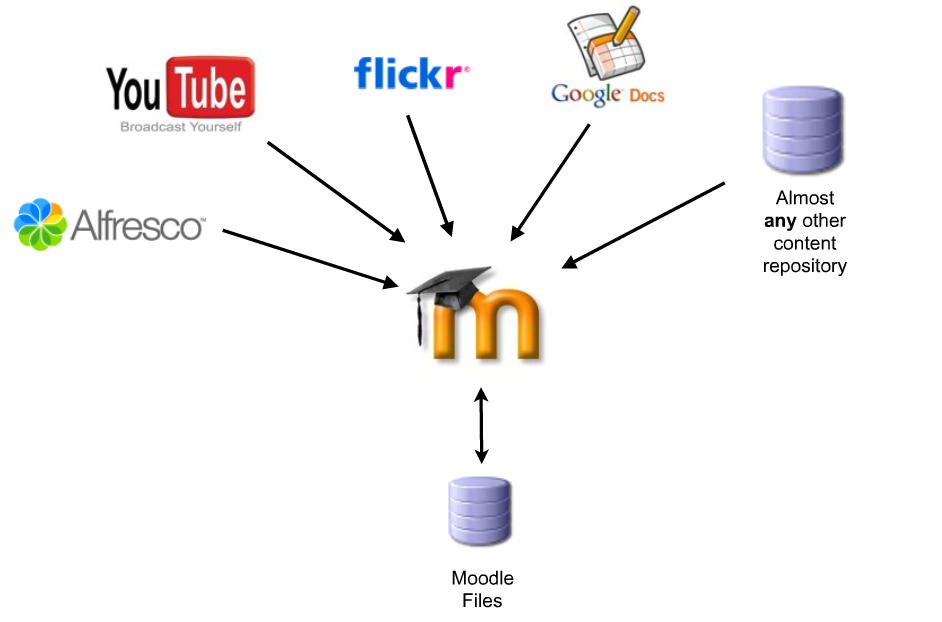 Moodle is an open source online e learning management system written in PHP and distributed under the GNU General Public License. Most of the education institute like universities, workplaces and other sectors used this open source SaaS suites. Moodle is very comprehensive education framework mostly used for distance learning, blended learning,flipped classroom. Moodle comes with customization plugin features. These features increase the functionality and allow you build private websites which offer online courses for learner, provide digital school papers,co-ordinate live lectures and control curricular data. Moodle run on number of operating systems like Unix, Linux, FreeBSD, Windows, Mac OS X, NetWare.
LivePerson

LivePerson is an online engagement solution which provide real time help and advice of experts. It is an excellent software platform provide number of features to their user like, it provide the keyword analysis and ROI evaluation for SEO,provide the real time sales, customer service, marketing, live chat between customer and agent, tool of chat, voice and email. This solution is suitable for small and medium sized organizations. By using LiverPerson you can increase conversion rates and engaging website visitors effectively.It reduced customer services cost and increase customer satisfaction and loyalty. Approximately 7,000 companies are rely on LivePerson platform.
Salesforce

Salesforce is a global cloud computing company which provide business software. Salesfroce mostly known by its famous Customer Relationship Management (CRM) product. Salesforce's customer relationship management services are categories into different types like Service Cloud,Sales Cloud, Data Cloud, Analytics Cloud, Collaboration Cloud, Marketing Cloud. Salesforce is very famous and valuable American cloud computing company. Salesfroce product and services applications is not limited to one or two industries. A wide list of different type of industries (finance,healthcare, life sciences, automotive, media, retail, manufacturing,communications) which are utilizing Salesforce product and services.
HubSpot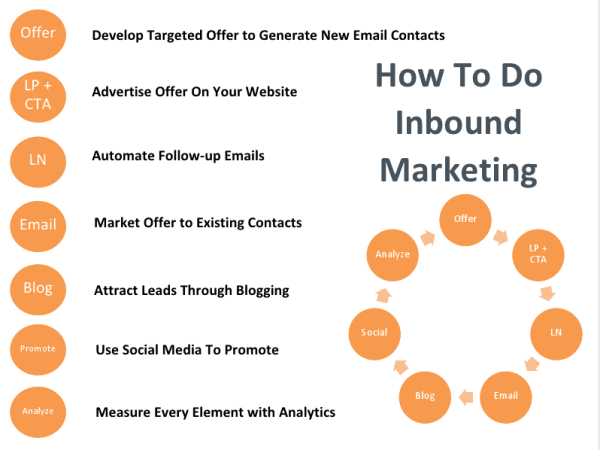 HubSpot is a comprehensive inbound marketing software platform. HubSpot software used companies to attract visitors, convert leads, and close customers. HubSpot provide the integration facalities. It integrates with Yahoo, Google, Appenxus and Microsoft to track the statistics on keyworkd, effectiveness of demographics and Return On Investment (ROI). HubSpot supported corss paltform. HubSpot inbound marketing campaign included viral videos, Twitter, webinars and annual inbound marketing report. HubSpot used different tool to attract visitor like it used search engine optimization,social media,blogging and content management.