The Best Open Source Survey Applications
Sat, 07/25/2015 - 00:59 by aatif
The Best Open Source Survey Applications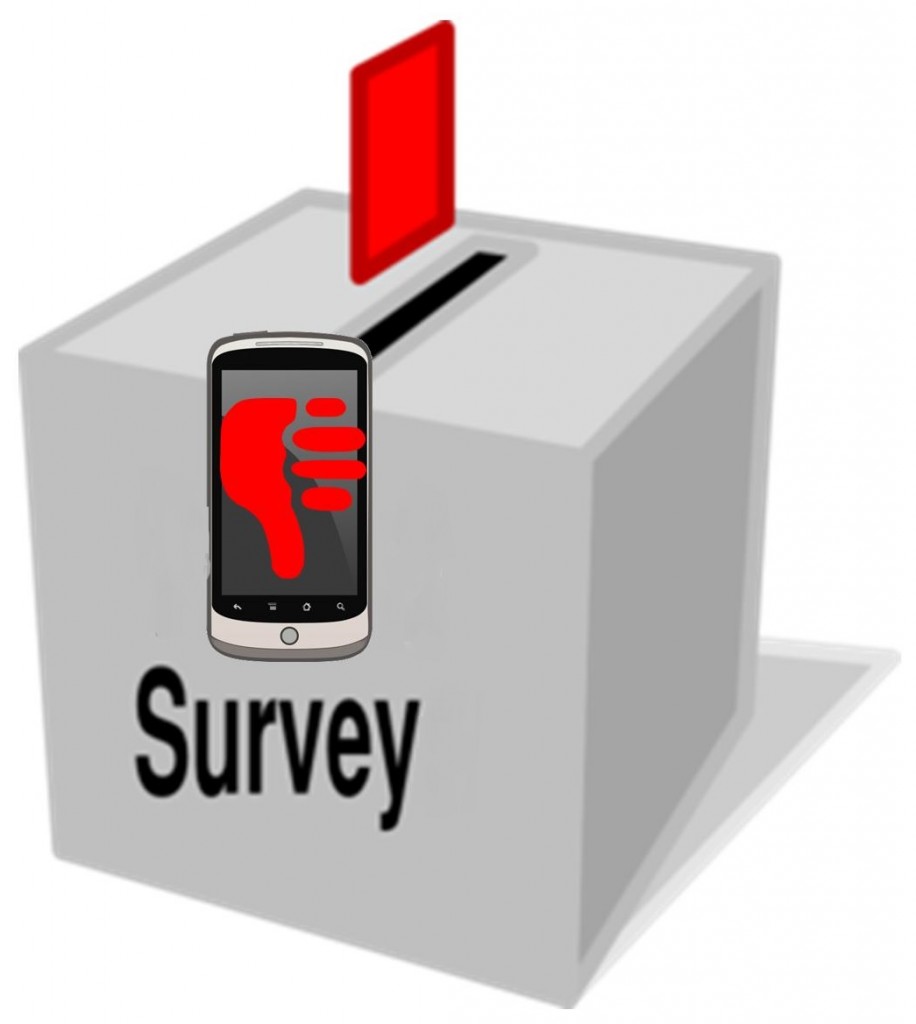 FluidSurvey

FluidSurvey is an open source online Survey Software Solution. This application used worldwide and not for profit,small business, industries and education institutions are its main users. It is very comprehensive application and designed in such a way to collect and analyze data from its customers. By using FluidSurvey you can get feedback from employees, conduct customer satisfaction polls, gather market research and academic research and many more. It provide the drag and drop interface different type of questions. It supported multiple file format and you can easily import and export survey questions. It provide customizable survey appearance and compatible with mobile devices. It has ability to send surveys via Email, link, Facebook, Twitter and conduct 50 different question. It has a features of branding and white label.
SurveyGizmo

SurveyGizmo is the cloud based online survey tool for marketers, researchers and educators. It is very excellent solution provide secure survey through their pro services. It is feature enrich survey tool, you can conduct simple surveys, complex surveys, evaluations, polls etc. It is very easy to use no experience needed. It provide the sophisticated reporting data you can share with your peers and clients. It also provide you branding facility. Well known user of this application are Microsoft, Bloomberg Television, FedEx, GE, IBM,Disney and ESPN. It supported cross platform like Windows Phone, Linux, Windows, Web-based, Mobile Web App,Mac. The list of features provided by SurveyGizmo are email notifications and form posts,Email Invitations and payment forms,supported 28 question types,website intercept surveys and open text analysis,embed surveys in your app and site and many more.
Typeform

Typeform is an online cloud based survey and forms application solution. It is very user friendly application which engaged both end users and creator. It built very beautiful online survey and forms. By using Typeform you can collect data in different ways such as interactive narratives,make unique and creative micro-apps,personalized forms, interactive guides, team presentations and many more. User of this application are Small Business,Freelancers,Public Administrations,Non Profits organization,Mid Size and large organization. It supported cross platform like mobile web app,Linux,Windows phone,web-based,Windows. It provide free plan with unlimited questions and responses. It provide the features of customization you can design your own theme and allow customizable self-notifications. Typeform provide the function of calculator for scoring and pricing.
Survey Analytics

Survey Analytics is an excellent data collection and analysis tools. It can be used for conducting online survey and mobile data collection. The business and organization which communicate with customers can robust their sale by using this tool. Survey Analytics is currently using in 15 countries and more than 30 industries are serving this tool. Survey Analytics offer cloud based surveys and real-time analytic. It is a cusmtomizable solution you can integrate it with your site it also offer APIs. It supported different platform like mobile web app, iPhone-iPad, Mac, Windows, web-based. The most frequent user of this applications are small medium and large business,public administrations, freelancers, non profits. By using Survey Analytics you can conduct unlimited surveys and get responses. It supported 50 question types,multilingual surveys,employee feedback and consumer insights.